Mina and the Slayers by Amy McCaw
My rating: 4 of 5 stars
**4.5-stars**
((…screams in 90s-pop culture…))
Mina and the Slayers is the follow-up to Amy McCaw's 2021-debut novel, Mina and the Undead.
This super fun YA-series follows 17-year old, Mina, who moves to New Orleans from Whitby, in England ((incidentally, the town that inspired Bram Stoker's Dracula)), to live with her older sister, Libby.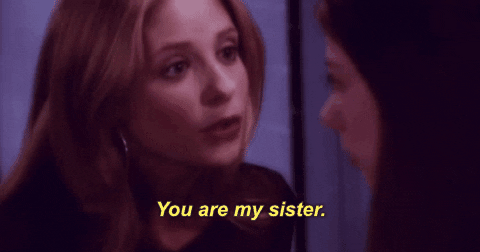 A lot goes down in the first novel, where McCaw does an incredible job setting the stage for what I am hoping is going to be a long running series. The New Orleans atmosphere is completely on point.
Mina and Libby work at a Horror Mansion, with interactive live scenes from some of your favorite horror movies, and that continues on into this second novel.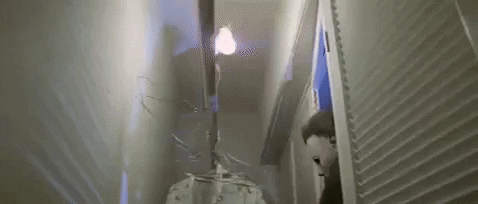 I had so much fun reading the first book. It was such a nostalgic treat and this one was no different. The first book definitely left off in a great spot for a sequel, so I've been anxiously awaiting this release for a year.
I'm happy to report, not only did it not disappoint, but it actually exceeded all my expectations. McCaw's writing and character development has continued to grow and we absolutely love to see that!
In this installment, we have a few new things going on in Mina's life that really helped to build out this story.
First, and my favorite new aspect, is that Mina is now job shadowing with the local police department. She's paired up with an Investigator named Cafferty and when mysterious stabbings begin plaguing the city, she's along for the ride and the subsequent investigation.
I love investigations of any type of violent crime, so this was such a pleasant surprise. I had no clue this was going to be a new part of Mina's life.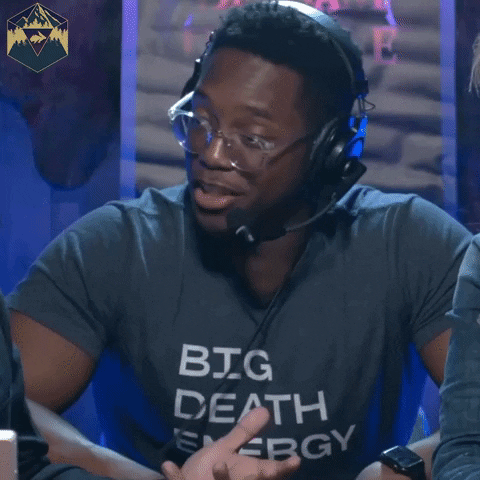 We also find Mina a bit estranged from her boyfriend, Jared, due to something that happened to him in the first book.
Regardless, the couple is working on their relationship and I enjoyed watching that evolution over the course of the story.
Finally, y'all know this is a vampire book, right? Did I mention that?
Well, with that in mind, let it be known, there is slaying in this book. There are bad ones in the city, killing humans and of course, you need people who know about the existence of vamps to be willing to fight to save human lives.
Someone has to do it. When vampires walk amongst us, things can get dangerous real quick. I mean, just ask the residents of Santa Carla, California…
Yeah, so overall, I had an absolute blast with this. It was intense, with high stakes, great character development, a fun mystery and nostalgic vibes for days.
I'm not sure, but I am getting a feeling that we'll be getting a third book and I am absolutely here for it.
Thank you so much to the author, Amy McCaw, for providing me with an early copy. This sequel would make John Carpenter, John Hughes and John Stamos proud, so I certainly hope you are proud as well!!
🖤🦇🧛‍♀️🖤🦇🧛‍♀️🖤🦇🧛‍♀️🖤🦇🧛‍♀️🖤🦇🧛‍♀️🖤🦇🧛‍♀️🖤🦇🧛‍♀️🖤