Lobizona by Romina Garber
My rating: 3 of 5 stars
**3.5-stars**
Lobizona was a mixed bag for me, however, it has given me a lot to think about and for that, I am grateful.
Manuela Azul, our protagonist, is an undocumented immigrant, living in Miami with her mother and a surrogate grandmother.
She has learned to be hidden in plain sight because of that, but also for another reason, her odd eyes; eyes like no other.
When her grandmother has an accident that forces Manu to call for help, a series of events begins that will change Manu's life forever.
Manu's mother gets arrested by ICE, leaving Manu to fend for herself. On her own for the first time, she sets out to discover the truth about herself and her past.
She knows her father's name and that he was from a crime family. A family that her mother was on the run from, or at least that is what she has been told, but is that the truth?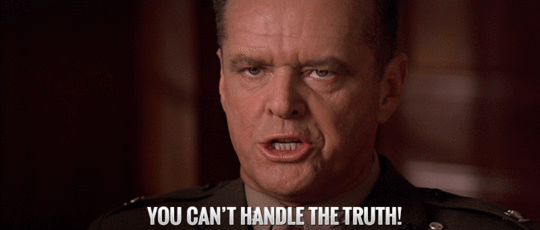 Manu ends up stumbling upon an entire magical world that she is a part of. The mystery of her eyes is finally revealed to her. She is the first known Lobizona, a female werewolf.
There are brujas and lobizons galore. A magical school. Magical sports that Manu happens to excel at and that is where the story started to lose me.
The beginning of this was strong for me. The opening scenes were quite intense.
Garber did an incredible job of portraying the stress and fear experienced by undocumented peoples within the United States.
It was visceral reading about the way Manu and her family had to adjust so much about their lives in order to remain safe; really well done.
I appreciate the topics covered within this story. They're so important and need to be discussed. Things like gender, identity, culture, immigration and sexism.
Garber explored these elements in great detail within the story and those aspects were my favorite parts of the book.
Unfortunately, I didn't feel compelled or attached to the YA Fantasy storyline. It's funny because it contains some of my favorite tropes, magical school setting and a competition element.
I think honestly, I did myself a disservice by reading this pretty much concurrently with the Akata Witch duology. I knew it too, I could tell by about 50-pages into this one.
They are so similar. We follow teenage female protagonists, who due to a specific physical abnormality stand apart from their peers, discover they are part of a magical world based on the lore and legend of their particular culture, begin training in a magic school setting, but are a little behind their magical peers since they discover their powers at an older age, both excel at a sport that girls aren't traditionally expected to excel at; the list goes on an on.
For me personally, I love the Akata Witch books so much and in comparison, this one just didn't shine as bright.
Perhaps that is unfair of me to say, however, I do rate books based upon my experience reading them and while this is a good story, the pacing issues caused it to fall short of the, really good, category for me.
With all of this being said, again, I appreciate the content and important topics that Garber tackles within these pages.
This is a necessary story and I'm extremely glad it exists and is out there in the world for people read. So many people love this story and have written glowing reviews. I agree it is a good book and feel like everyone should give it a shot!
Thank you so much to the publisher, Wednesday Books, for providing me with a copy to read and review. I appreciate the opportunity and will, in fact, read the next book upon its release!