Little Disasters by Sarah Vaughan
My rating: 4 of 5 stars
**3.5-stars rounded up**
Liz, a pediatric doctor, is surprised when one of her closest friends, Jess, arrives at emergency services with her 10-month old baby, Betsey.
She is even more surprised when she discovers that Betsey has suffered severe head trauma causing a cranial fracture.
Making matters worse, Jess is very dodgy with her story, claiming she didn't even know Betsey had hit her head that badly.
She claims that she was bringing Betsey in because she seemed unwell, having vomited in her crib.
Jess insists that Betsey has suffered no real trauma. Perhaps she just fell over as she was trying to pull herself upright, certainly nothing out of the norm for a baby who is increasing her mobility.
The severity of the injury seems to negate this explanation, however, and Liz cannot understand why her friend, who always seems like the most put together mom, could suddenly be so obtuse about her child's condition.
Consulting with a senior doctor, Liz understands that the hospital must contact Social Services regarding Jess and Betsey. They have a duty to report if there is even a chance that a child is being harmed.
Jess's weak explanation, paired with the skull fracture, is more than enough to bring in outside intervention.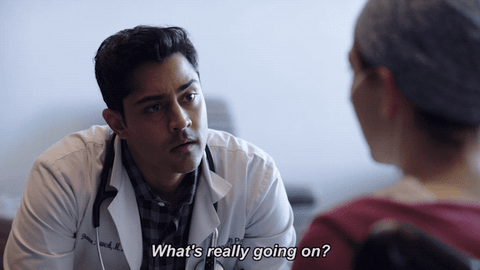 Following multiple perspectives, over multiple timelines, Little Disasters is a thoughtful examination of modern motherhood.
The main bulk of the story is made up of Liz, Jess and Jess's husband, Ed's, perspectives, but there are a few others sprinkled in.
The Reader learns what Jess's life as a stay-at-home mom to three busy children is really like.
While she may stay buttoned up outside of the home, amongst her friends and at the children's activities, inside the home, things are far from perfect.
We also get a glimpse into Liz's life and what her childhood was like; the events that pushed her into a career in pediatrics.
Finally, we get an examination of friendship, that of Liz and Jess, as well as the other women in their circle.
I enjoyed my time reading this novel quite a bit. My one concern is that people will go into this expecting a tense Thriller, and it's really not.
I would classify this novel as a thought-provoking Domestic Drama with a hint of suspense. I think if you go into it expecting that, you will not be disappointed.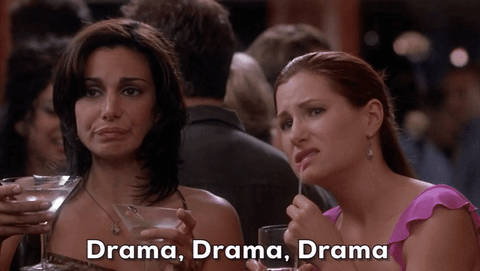 As far as content, I think this novel is poignant and important. I mentioned recently in my review for Megan Goldin's, The Night Swim, that I love when this type of novel has something to say about hard-hitting real world issues.
This one definitely does. I think this would make an incredible book club read, as it could lead to a ton of great discussions involving motherhood, mental health and the societal expectations placed on women.
The writing is highly compelling and I flew through it. The short chapters and alternating perspectives kept me glued to the pages.
Overall, I think this will be enjoyed and appreciated by a lot of Readers. One of them should be you. Available now!!!
Thank you so much to the publisher, Atria Books, for providing me with a copy to read and review.
I appreciate the opportunity!