Last Things by Jacqueline West
My rating: 4 of 5 stars
**3.5-stars rounded up**
Anders Thorson is a rock god. Okay, not really a rock god. He's actually a high school kid but he is front-man of a band, Last Things, and they do have a regular gig at a coffee shop in their Northern Minnesota town.
Thea Malcolm is the new girl in town but has quickly become Anders number one fan. She shows up every where he goes, never approaching, just quietly lurking in the background.
When bad things begin to happen to Anders and those closest to him, the first suspect on everyone's list is Thea.
What's her deal anyway? She's so quiet and she lives alone with her mysterious Aunt who everyone suspects of being a witch.
But Thea is harmless, right?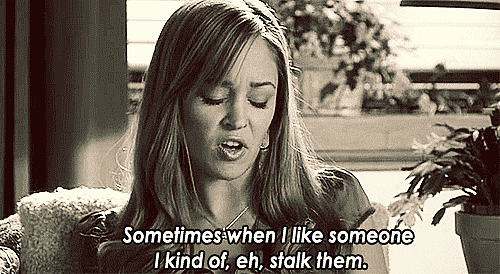 Told in alternating perspectives between Anders and Thea, the reader is quickly tuned in to the fact that there is a lot more going on in this town than meets the eye.
Let's talk about the woods.
Yes, 'the woods'. The woods play a prominent role in this story. You definitely feel early on that something is out there. It takes on a presence all of its own. It's dark and eerie and we all know, that's my aesthetic.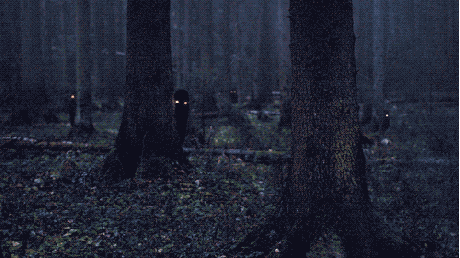 The atmosphere of this book definitely amped the story for me. I loved getting tiny tidbits of insight into what was really going on without having everything revealed. That may not make much sense but if you read the story, you'll get it.
This was a fast, fun read. It reminded me a bit of the movie Megan's Body mixed with a bit of Stranger Things; not a bad combo. I would say it reads on the younger side of YA and may be a great introductory book for someone looking to get into more paranormal reads.
Overall, I was impressed with Jacqueline West's writing and I would definitely pick up more books from her in the future. This being said, I did feel the ending was a bit rushed. I could have done with a bit more explanation of the powers involved in the resolution.
Thank you so much to the publisher, Greenwillow Books, for providing me with a copy to read and review. I appreciate the opportunity to get my hands on this early and provide my opinion. This is out now guys, so grab a copy today and let me know what you think!