Just Like Mother by Anne Heltzel
My rating: 4 of 5 stars
**3.5-stars rounded up**
Twenty years ago, Maeve risked her life and fled the cult she was born and raised in. After that Maeve was swiftly adopted by a loving couple, but the transition to life on the outside was quite difficult.
Maeve feared boys and men. She had never been to a public school, or played amongst her peers of the opposite sex.
Now an adult, Maeve has done her best to build a normal life for herself in NYC. She works in publishing and has a guy she's kind of sweet on.
One thing she is missing though is a family. She doesn't want any children of her own, but Maeve misses being a part of a larger family nonetheless. In particular, she misses her cousin and childhood best friend, Andrea, who she hasn't seen since the night she fled the cult.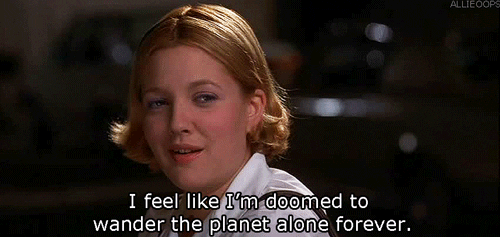 In an unexpected turn of events, Maeve is finally reconnected with Andrea via a DNA service. Thank you, 23andMe.
Andrea is wildly successful, an entrepreneur in the fertility industry. She's married, with a loving husband and big old house she just purchased upstate. A house she pretty much offers up to Maeve on a platter.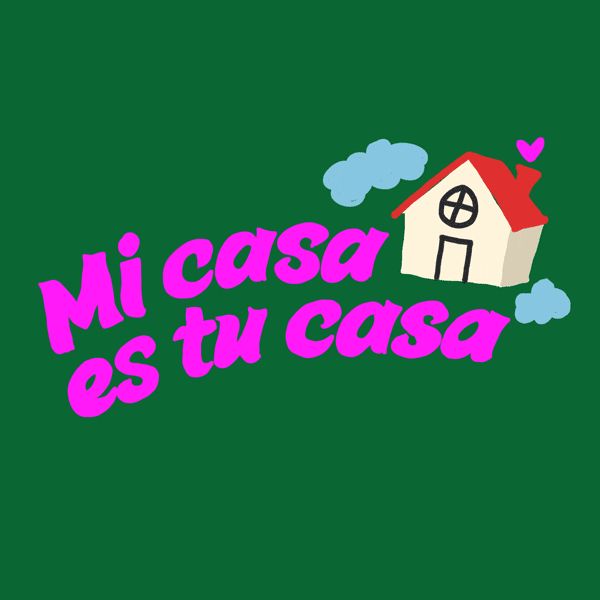 Maeve is excited for the opportunity to reunite with her cousin and become a steady part of her life. She travels to the house upstate, along with Andrea, her husband Rob and Andrea's work partner, Emily.
The more Andrea and Maeve interact, and Emily too, she can't be discounted in this assessment, the more uneasy the vibe becomes. There's clearly something off, but Maeve isn't really open to acknowledging that.
Maeve wants Andrea back in her life. She's willing to overlook any awkwardness. Even though Andrea and Emily both seem to disapprove of Maeve's lifestyle, she's not going to let that ruin everything. She dusts it off.
As things in Maeve's normal life begin to veer wildly off course, however, she's pushed even further into Andrea's orbit. That's when things start really getting intense.
Just Like Mother is a sort of Rosemary's Baby for the modern age. It's definitely channeling those vibes and I'm not mad about it at all.
While I will admit, for me, this started slow, it did leave me with one of my favorite things: an evil smile on my face!
Heltzel's writing was engaging and I did like how Maeve's character was built out using both past and present perspectives. Understanding her past in the cult was pivotal to understanding her life path and choices involving Andrea.
I liked Maeve. I definitely connected with her decision not to have children of her own and some of the other characters reactions to that choice actually infuriated me. I feel like my strong reaction to those topics is a clear sign that Heltzel delivered these ideas believably.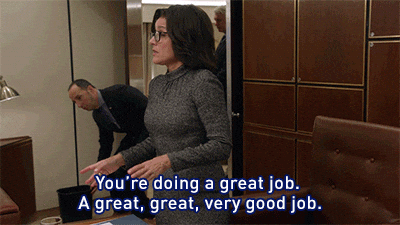 This was super intense towards the end. After the initial build-up, once it starts spiraling, it really starts spiraling.
I feel like this would make a great selection for a book club, or a buddy read. There's a lot of solid discussion topics held within these pages. If someone is looking to deep dive, there's plenty to keep them occupied. I will remember this one for a long time to come!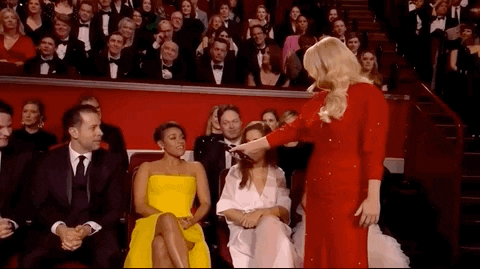 Thank you so much to the publishers, Tor Nightfire and Macmillan Audio, for providing me with a copies to read and review.
This one definitely kept me intrigued and I look forward to picking up future works from Heltzel!