Immunity by Erin Bowman
My rating: 3 of 5 stars
**3.5-stars**
MINOR SPOILERS AHEAD
After narrowly escaping an infectious zombie horde on Achyls, Nova, Thea and Coen find themselves facing a completely different threat altogether.
What they thought was their salvation, may actually end up as their demise.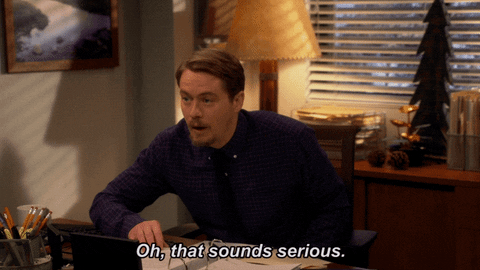 The three must band together, along with some new allies, to stop the possible destruction of the galaxy.
So, no pressure.
With fewer characters in this sequel, at least to start, I felt like I had a bit more time to get to know them. While that was nice, it did give it a slightly different feel to the first novel.
Don't get me wrong, there was still a ton of action here, but in my opinion, there was definitely more character examination.
Another difference in feel concerns the atmosphere. As high-stakes as Immunity is, we're talking possible interstellar catastrophe here, the atmosphere of this installment was completely different.
In the first book, we have the slightly unqualified crew heading out on a SAR-mission to an abandoned mining planet.
It's remote, cold, dark and dangerous. They have no idea what they are go to find and what they found was terrifying.
Contagion, the first book, grabbed me because of its edge-of-your-seat SciFi-Horror narrative; one of my favorite subgenres within Science Fiction.
While this is still a really good book, I would categorize this as strict SciFi.
So, for me, it lost a bit of that edge over the course of the evolution of the story.
With this being said, the events were wrapped up nicely and I am happy to have another completed duology on my shelves.
Overall, this is a super solid YA Science Fiction duology that I would absolutely recommend to any fan of the genre.
Even though I didn't love this one quite as much as Contagion, I can definitely appreciate how fully developed this story is.
Well done. I look forward to reading more from Erin Bowman!