Gemina by Amie Kaufman
My rating: 5 of 5 stars
THE BEST MOST WONDERFUL REREAD!!!
💙🖤💙🖤💙🖤💙🖤💙
I originally read Gemina, the second installment of The Illuminae Files, in December of 2019. I listened to the audiobook and I had a hard time connecting with it. I really felt like I didn't retain any of the story.
I decided to pick it back up and give it another shot, as for me, I genuinely believed it was a choice of formatting issue and not a story issue.
Oh, how right I was. I loved my time reading my hard copy and was surprised to learn there was artwork by Marie Lu incorporated into the story, one of my favorite YA authors!
This time through I was connected right away. I could not put it down and ended up finishing it very quickly.
Gemina takes place on the Jump Station Heimdall and follows two new characters, Hanna, the station captain's daughter, known to be a spoiled princess, and Nik, the resident bad boy with a heart of gold.
After the Kerenza invasion, you may recall from Illuminae, that Kady Grant was heading to the Heimdall Station; unfortunately, she's not the only one.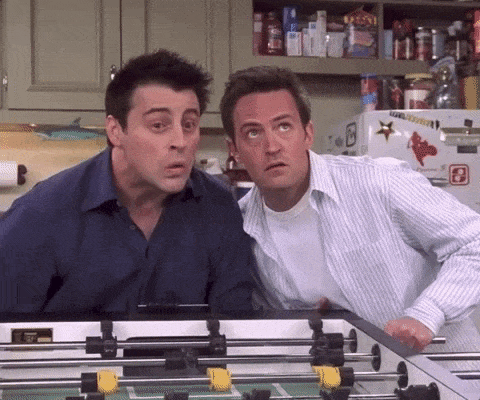 When a BeiTech strike team boards the Heimdall, it is up to Hanna and Nik to work together to try to salvage all they can and hopefully expose BeiTech and their misdeeds along the way.
This gets seriously intense. As with Illuminae the unconventional structure makes this a unique reading experience. One that is memorable and a ton of fun!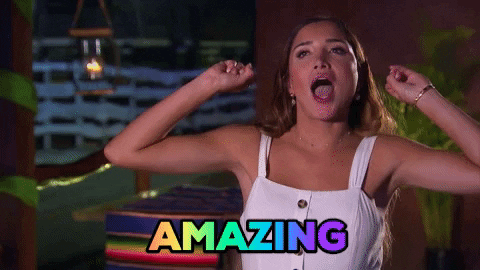 I am hoping to continue on with Obsidio very, very soon and add this to my completed series list!
I cannot recommend this series highly enough. I am so happy that I went ahead and reread this as opposed to skipping straight to Obsidio. Hanna and Nik are now two of my favorite characters ever and I would have missed that had I not reread this.