Foul Is Fair by Hannah Capin
My rating: 5 of 5 stars
As a modern retelling of Macbeth, this is absolute genius.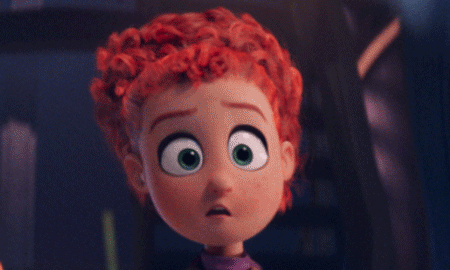 'For one fleeting second I'm proud of every bruise and every scratch–
the dark handprints on my arms and my neck and my ribs–
my broken claws–
the slash across my cheek–
–because every mark they left, everything they did, didn't even get close to breaking me.'
On the night of her sweet sixteen, high schooler, Elle, along with her best friends, Mads, Summer and Jenny, plan to crash a St. Andrews Prep party.
They are in the highest of spirits, dressed to the nines, feeling like queens of their world. Nothing can touch them. That's what they think anyway.
Then the golden boys, the wolf pack, of St. Andrews selects Elle as their next victim.
They chose the wrong girl.
After drugging her drink and raping her, she is left for her friends to rescue. From that moment she vows, she will not play their victim.
They have stolen her power, but she will stop at nothing to get it back.
Recreating herself, Elle, now Jade, enrolls at St. Andrews, infiltrates the golden boy's world and plots their downfall.
She will reign, in her own world, as well as the world of St. Andrews Prep.
Seducing golden boy, Mack, he becomes her greatest pawn. She puffs his ego and works with his ambition to rattle the St. Andrews hierarchy to its core.
She promises her best friends, her coven, that she is not falling for him, but their mutual interests lie within one another. A Queen needs her King.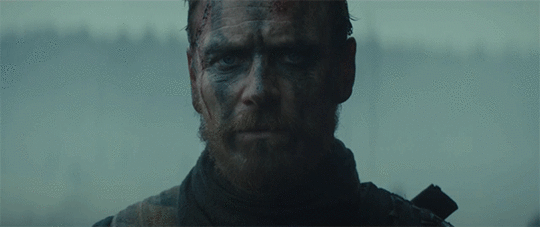 Y'all, I think you can tell how much I loved this book. I was so impressed with the courage it would take to write this story.
A revenge story that doesn't apologize for going all the way. This is about a girl, stripped of her power, fighting tooth and claw to wrest back that power from those who stole it from her.
I speak from the heart when I say this is one of the most empowering stories I have ever read.
Don't let them define you. Your role in the world is defined by you, no one else.
I fully understand that this will not be for everybody. The writing is extremely unique. I found it to be lyrical and raw.
The homage it plays to the original story of Macbeth was nothing short of brilliant, in my opinion.
So impressed with this. Will read anything else Hannah Capin chooses to write. Brava!
Thank you so much to the publisher, Wednesday Books, for providing me with a copy of this to read and review. I have no doubt this will be on my favorites list of 2020.