Flowers for the Sea by Zin E. Rocklyn
My rating: 4 of 5 stars
**3.5-stars rounded up**
For me, this reading experience was very similar to my time spent with The Deep by Rivers Solomon.
My first reaction upon completion with both novellas was, what in the heck did I just read?
Followed shortly thereafter by thoughts such as, that was gorgeous writing, this is beautiful and important, and finally, I wish I had a better understanding of it.
Flowers for the Sea is Dark Fantasy novella centering around Iraxi, a headstrong, powerful woman trapped on a claustrophobic-feeling ark sailing the high seas.
For a good portion of the story she is struggling through the last moments of, what seems to be, an unwanted pregnancy.
Iraxi's emotions take center stage as she works through anger, pain, revenge and motherhood. It's a lot.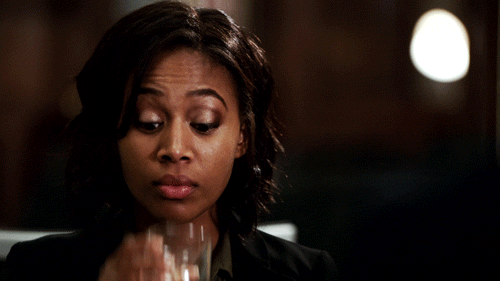 A story set at sea, with a sea creature aspect, this is an intriguing premise and the writing shows so much promise. I would love to read more from Zin E. Rocklyn; hopefully at some point in a longer format, so I can really settle into their style and ideas.
Thank you so much to the publisher, Dreamscape Media, for providing me with an Audio-ARC to listen to and review. I am really happy I had the opportunity to check this one out. It was memorable!