Every Last Fear by Alex Finlay
My rating: 4 of 5 stars
Matt Pine's older brother, Danny, is serving a life sentence for allegedly killing his high school sweetheart, Charlotte.
After his trial, a True Crime Documentary was released claiming Danny was wrongfully convicted. Many viewers seemed to agree; think Making a Murderer.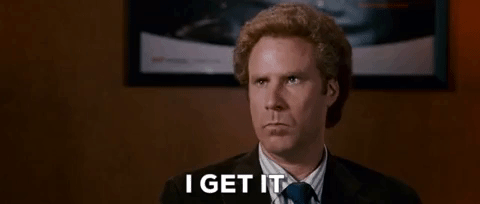 Matt remembers something about the night of Charlotte's death that no one else knows. Because of this, he thinks Danny may actually have done it, or at least been involved.
Their parents, unsurprisingly, fully believe in Danny's innocence. In fact, their father, has never quite given up the search for information that will free his oldest son. The whole situation with Danny had caused quite a bit of strife within the family.
When the Pine family decides a getaway to Mexico is just what they need to reconnect, Matt, currently at school in NYC, is the only one who doesn't get to go.
Arriving home after a late night partying, Matt receives the terrible news that his family, Mom, Dad, younger sister and brother, are all dead.
He can't believe the news. Apparently, the authorities in Mexico seem to think their deaths were accidental; due to a gas leak.
The individuals Matt speaks to in the FBI don't seem to be so sure however. Matt is sent to Mexico to recover the bodies and it is there that he starts to suspect something much more sinister may be at play.
That feeling doesn't disappear when he returns to his hometown for the family funeral.
Matt, along with an intrepid FBI agent, begin an investigation into what actually happened to the Pine family; discovering past crimes may be linked to their deaths.
This was interesting. A fast-paced and solid story.
Initially, I was feeling like we were getting too many perspectives, as we followed, Matt, his Dad, Mom, younger sister and the FBI agent, Sarah.
But as the story started to weave together, I began to see why all of those perspectives were actually necessary. Each contributed to puzzle and what a puzzle it was!
This was smart, twisted and tense. Some aspects were more predictable than others, but overall, I really enjoyed how it played out.
Thank you so much to the publisher, Minotaur Books, for providing me with a copy to read and review. I'm happy that I finally gave this one a shot!