Daughter of the Deep by Rick Riordan
My rating: 5 of 5 stars
Would you be shocked if I told you this was the first book I have ever read by the fabulous Rick Riordan?
Well, it's true. I can't believe it either, but it's true.
Luckily for me, I picked the perfect book to start with. I mean, honestly, this book has it all. I loved it.
Ana Dakkar is a freshman at Harding-Pencroft Academy, a school for all things of the sea. Ana's older brother, Dev, is also a student at the school.
Due to an accident taking her parent's lives two years ago, Dev is all the family Ana has left. He means everything to her. They are very close.
The pinnacle of Ana's freshman year is a weekend trial at sea; think of it as a very serious field trip.
Ana has no idea what lies in store for the weekend. She can only hope that she'll be successful, but all of that goes out the window when the Freshman class witnesses a violent and tragic event. They're lucky to be alive.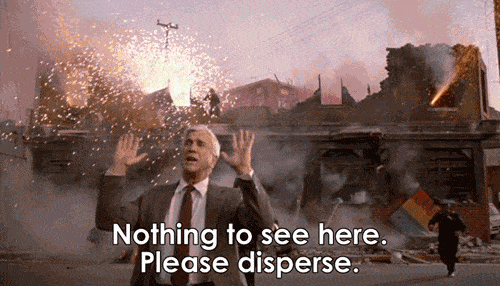 They learn a rival school, Land Institute, may be responsible, but why? What could possibly be behind such vicious animosity?
Ana and the rest of her classmates are now on their own. They need to figure this all out and somehow out smart and out last their enemies. Along the way, they learn a lot of school history and Ana learns some quite interesting things about her own heritage as well.
Daughter of the Deep is such an exciting, fast-paced and heart-warming story. I loved the connections to 20,000 Leagues Under the Sea, as well as the setting and overall vibe.
Riordan grabbed my attention from the very beginning and that never changed. I was completely engrossed in all that was evolving on the page.
I adored this cast of characters, how they grew to rely on one another and really became an excellent example of a found family. You want to be with them; one of the team.
Additionally, although the circumstances for our characters are quite serious, there was a great vein of humor running throughout this story. I found that aspect extremely engaging; it kept me focused.
I'm not sure what the plan is for this. If this will become a new series or not. I certainly hope it will be. I cannot imagine this being the last I read of these characters. They're all so fantastic and there is so much more room for them to grow. I want more!!!
Thank you so much to the publisher, Disney Audio, for providing me with a copy of the audiobook to listen to. The narrator was terrific and I feel like audio is great format to take in this story.
Keeping my fingers crossed that this will not be the last we see of Ana and friends!!!