Dark Circles by Caite Dolan-Leach
My rating: 4 of 5 stars
Olivia Reed is a fairly successful actress on the brink of middle age. When she has a very public meltdown in Manhattan, captured by the paparazzi of course, her manager, Jess, suggests some R&R.
Jess picks out a Wellness Center in the Finger Lakes region of New York for Liv to attend. A Wellness Retreat sounding more palatable than Rehab, Liv agrees to go.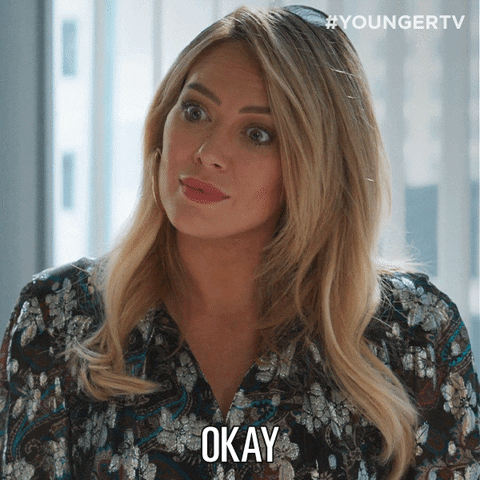 Thus, leaving her sweet little dog, Richard, with Jess for the time being, Liv heads off to the House of Light. How bad can it be, anyway?
Liv is unsettled when not long after her arrival, a body is discovered in the water near the House of Light. After some discussions with another retreat member, Ava, Liv learns that this isn't the first young woman to have been found in similar circumstances near this location.
In fact, young woman with connections to the House of Light seem to 'commit suicide' with shocking regularity.
No one seems to believe the House of Light is connected with these mysterious deaths, but Ava does. After hearing all of the evidence Ava presents to her, Liv is not so sure.
Liv decides to investigate on her own and start a new project, a podcast that will look into these deaths, all of which happen to fall on pagan holidays. Coincidence or not?
This book follows Liv's time at the Center, as well as her investigation into the women's deaths and the production of her podcast, Vultures. Full podcast episodes are also included.
I'll admit to being a little nervous going into this one. From what I had read, it was receiving mixed reviews and even though the synopsis contained a lot of buzzwords for me, it's always hard to tell which side of the fence you are going to fall on. Hit or miss?
Luckily for me, this was a hit. I really enjoyed my time with this story. I was totally invested with Liv. Loved her as a main character.
Even though the narrative is a slow burn that never quite hit bonfire proportions, I was completely captivated!!
I did actually end up listening to the audiobook and loved it as a medium to take in this story. The podcast sections were freaking fantastic. Completely realistic and fascinating.
Additionally, I loved Liv. I know that some Readers will not be into her, but I like this type of main character. What can I say? I like characters that are flawed. Maybe they drink too much, maybe they're a little selfish or rude, but they're always interesting and they have a lot of room to grow.
The House of Light, or HoL, as Liv calls it, has a very distinct cult-like vibe. This was super interesting. I always think I am going to enjoy books revolving around a cult and I often am disappointed.
This one was probably one of the most interesting books that I have read involving fictional cult-like activities. Many of the aspects of HoL reminded me a lot of Scientology, which was even mentioned in the book; the fact that the two were similar.
Overall, I really enjoyed this one. It's the type of story that is going to sit with me too. Very well done by, Dolan-Leach. A little long-winded, but a super fun journey nevertheless.
Thank you so much to the publisher, Ballantine Books, for providing me with a copy to read and review. I am looking forward to picking up more from this author!