Cress by Marissa Meyer
My rating: 5 of 5 stars
**4.5-stars rounded up**
Lift off!!! I am over the moon for this series!!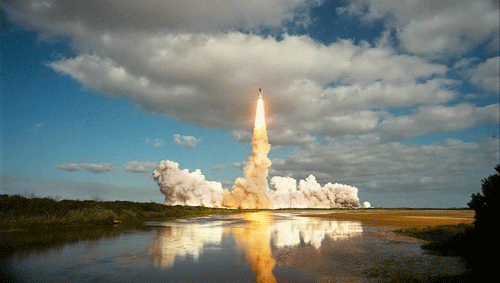 Our favorite fugitives, Cinder, Thorne, Scarlet and Wolf, are on the run. They surprisingly continue to evade all authorities as they travel through space.
Their best hope for a clean escape lies in a girl kept captive, and alone, on a satellite. Cress, unbeknownst to them, has actually been helping them evade capture for a while.
A genius hacker, she has been able to keep the Queen's forces from locating the fugitive ship.
During this time, she has developed a healthy crush on our very own, Captain Thorne.
When Cinder and crew try to rescue Cress from her virtual prison, things go terribly wrong and their group is separated.
Now they must not only try to evade the Queen, but also try to reunite again as the stakes are raised even higher, with the fate of the entire Earth in their hands.
I loved the introduction of Cress as a character. There is something so sweet and relatable about her.
Once the group gets separated, she gets stranded with Thorne and they have to work together in order to survive. Their relationship…
I ate it up like a school girl. I cannot wait to see where that goes in the next book.
Speaking of the next book, I need to read it so soon!!!! If so, this will be my first completed series in A WHILE!
Hoping Queen Levana gets hers in the end. Precious Kai deserves more, as does my girl Cinder.
So, in short, loving this series with my whole heart. Incredibly happy that I finally decided to give it a shot. It has far surpassed all of my expectations.