Coral by Sara Ella
My rating: 3 of 5 stars
**3.5-stars**
Coral, through the platform of a Little Mermaid reimagining, follows three perspectives through their struggles with mental illness.
Coral: A little mermaid who lost her oldest sister to Red Tide, a condition that mirrors depression.
Estranged and misunderstood by the rest of her family, Coral sets out to find the Prince she blames for her older sister's demise.
Merrick: A young man whose controlling father is definitely the villain of his story.
After his little sister attempts suicide, and their mother runs off, unable to cope, he blames his father for the entire situation.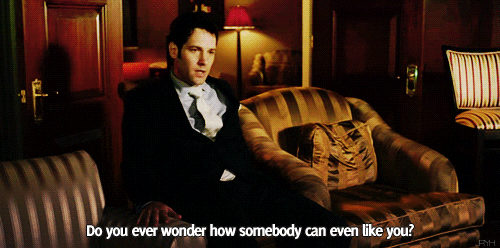 When his father announces that he is planning to send his sister, Amaya, to a residential treatment program, Merrick disagrees. He thinks she should be with family and essentially kidnaps her to avoid her going into treatment.
Brooke: The most mysterious of the perspectives, Brooke is struggling with depression and anxiety and currently residing in a treatment center. She is the most challenging to decipher.
As a reader, you can tell all three perspectives are related somehow, as the storylines begin to run parallel but you don't know exactly how.
Once all is revealed, it makes sense and is a very heavy story to take in.
While I understand how important the topics tackled in this book are, I personally had a hard time connecting with the story.
The writing is strong and I know for the right person, read at the right time, this book could mean so, so much.
For me, the perspectives began to run into one another and I just never felt fully engrossed in the story. With this being said, I am still glad that I read this.
I think it is a completely unique way of exploring very serious mental health issues.
I urge you to read the author, Sara Ella's, review for this book as she includes a full list of trigger warnings. I definitely think that is important for this one.
Tread cautiously if you are at all worried that something may be harmful to your mental state.
Thank you so much to the publisher, Thomas Nelson, for providing me with a copy of this to read and review. I do consider this a heartbreakingly beautiful tale and appreciate the opportunity to provide my opinion.