City of Bones by Cassandra Clare
My rating: 4 of 5 stars
A delightful surprise!
Since I have become an active participant in the Book Community in 2017, I have watched countless books set in the Shadowhunter world be released.
I have quietly watched from the sidelines as fans swooned about the continuation of the world and ongoing story arcs.
Looking forward, with The Wicked Powers series in the works for Cassandra Clare, I want to take part, gosh darn it!
So, now it is time for some catch-up. A lot of it.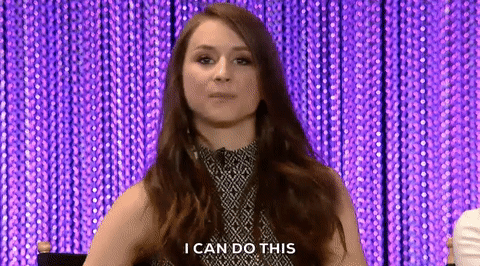 I have previously read Clockwork Angel and really enjoyed it. Ultimately though, I decided that I want to start with The Mortal Instruments series instead, so here we are!
I'm not going to provide a short synopsis for City of Bones, as I usually do in my reviews, because honestly, everyone already knows what this is about.
For this first novel, I chose to listen to the audiobook and I adored it. I thought the narration was engaging and it kept me focused the whole way through.
I loved finally getting to meet characters that I have heard referenced so frequently, like Clary, Jace, Simon, Isabelle and Magnus.
I was pleasantly surprised at how witty the banter was between characters. I live for that.
It always gives me all the feels when a character can literally make me laugh.
In short, I guess I am a Shadowhunter fan now. Is there a special term for us that I should know?
Looking forward to continuing on with this world. This really did it for me!