Book of Knives by Lise Haines
My rating: 2 of 5 stars
After the death of her husband, Nora finds a bit of comfort with the couple's good friend, Paul. As time passes, Nora and Paul's relationship continues to blossom.
Nora never expected to find love again, but she has and she isn't going to let it slip from her grasp. Thus, she and Paul decide to get married.
The new couple lead a quiet, uneventful life together, until the day Paul gets a call from his estranged brother, Gabe. Paul doesn't speak much about his early life, but Nora knows it wasn't good.
Now it seems Paul's elderly parents are in poor health and failing fast. Paul needs to go back to the family home, Hidden Lake Camp, a place he fled literally decades before, in order to help his brother out caring for their parents and refurbishing the property.
Nora, of course, agrees to go along with Paul and his teen-aged son, Leon, to the camp. It will be an adventure.
Unfortunately, as soon as they arrive, things get weird. Paul's brother, his wife and their kids are already well established at the property and they are strange; really strange, especially the wife.
Gabe's wife, Salish, has a collection of 13-knives passed down to her from her father. She's slightly obsessed with the things, so as they start to mysteriously disappear one-by-one, it puts her in an absolute tail-spin.
Nora spends the majority of her time just trying to figure out Salish. Her wacky mood is beginning to have a negative impact on Nora's own mental health. That's when things really start feeling claustrophobic.
There's a mystery afoot, or is there? It's actually fairly unclear.
I'm sad to report that this super-slow burn, Adult Fiction story just wasn't for me. I know there is an audience for it, but I shouldn't have been part of it. Frankly, I should have walked out of the theater about a quarter of the way through.
I am a huge fan of weird and quirky stories, but they have to have some semblance of sense. I also need to actually care either about at least one of the characters, or about the general outcome.
Without putting too fine a point on it, I gave zero.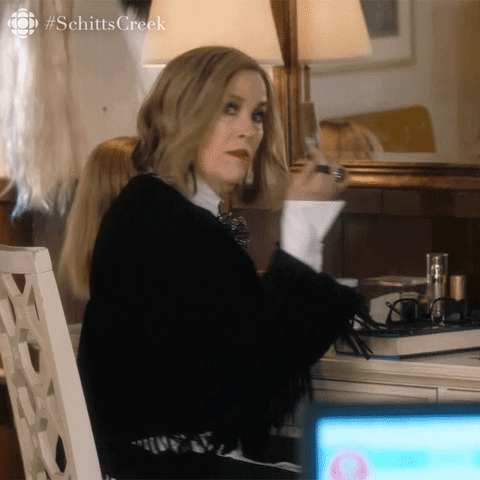 I know there are plenty of Readers out there that will enjoy this story. It just absolutely was not for me.
Thank you so much to the publisher, Poisoned Pen Press and Dreamscape Media, for providing me with copies to read and review. Book of Knives releases tomorrow, Tuesday, October 4, 2022!