Aurora Burning by Amie Kaufman
My rating: 5 of 5 stars
**4.5-stars rounded up**
Aurora Burning is the second book in veteran writing duo, Amie Kaufman and Jay Kristoff's, The Aurora Cycle trilogy.
If you have read The Illuminae Files you are well aware that these authors are no strangers to writing hella compelling, action-packed, YA-science fiction stories.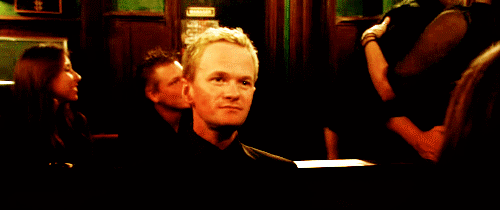 In this installment, Squad 3-1-2 is back, this time on the run from both the authorities and baddies alike.
With an ancient evil force threatening to consume the entire galaxy, it is safe to say that our lovable band of heroes have a lot on their plate. They believe Auri could be the key to solving the problem, but they still need to figure out how.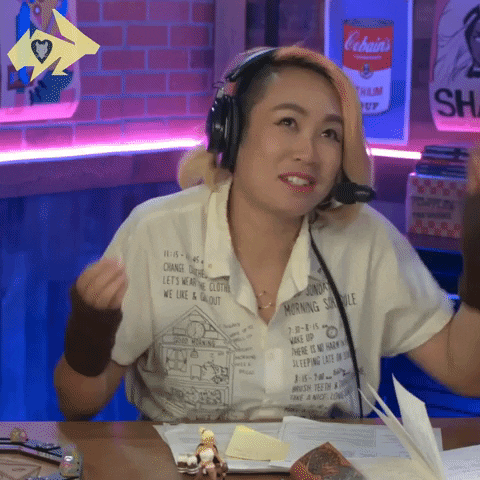 They get the opportunity to head back to the Hadfield, the ship from Auri's past, to try to figure out some of the mystery surrounding her; there's a lot.
As always, they run into a wee bit of trouble on that mission.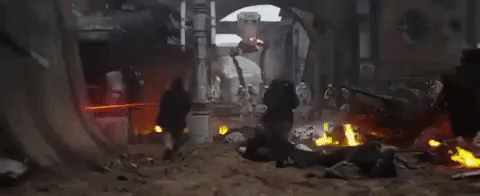 Bigger trouble is on the horizon when Kal's savage long-lost sister makes an appearance with an entire Slydrathi army at her back. Let's just say, she's not there for a charming family reunion.
This entire book is go-go-go, from the very beginning. I enjoyed learning more about all of the characters, as well as being introduced to new ones.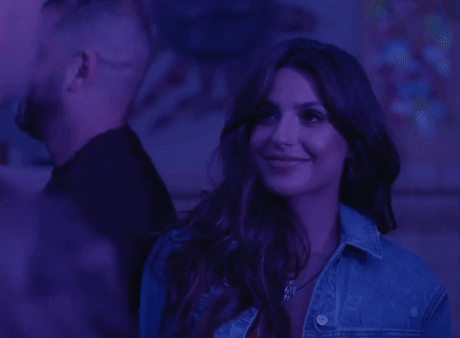 The stakes are getting higher and I seriously have no idea how this trilogy is going to be concluded. I am really glad that I held off on reading this one until Aurora's End released.
I don't know how I would have made it through otherwise. This one finishes on such an incredible cliffhanger, oh my goodness!
I'm hoping to finish up with the trilogy by the end of the year. Wrapping up 2021 in style!