A Flicker in the Dark by Stacy Willingham
My rating: 4 of 5 stars
**4.5-stars**
When Chloe Davis was 12-years old, her father was arrested for the kidnapping and murder of six teenage girls, based on evidence that Chloe herself had uncovered.
After her father was taken away, Chloe, her mother and her older brother, were left trying to put back together the pieces of their shattered lives.
It was rough. In their small Louisiana town the shroud of guilt was always upon them. They ended up moving to try to hide from the scandal.
People were suspicious of her Mom, that she possibly knew something she didn't reveal. It wasn't a good situation. Traumatic to say the least.
Twenty years later, Chloe is a psychologist working with young girls suffering through varying levels of trauma, like she did herself.
Chloe is also preparing for her wedding to Daniel, a man she has known for just a year.
Her brother, Cooper, thinks the marriage is too quick. He and Daniel have never been warm and fuzzy with one another.
That alone is stressful enough, but when local teen girls begin to go missing, one of them a patient of Chloe's, she's triggered into a really dark place; her past.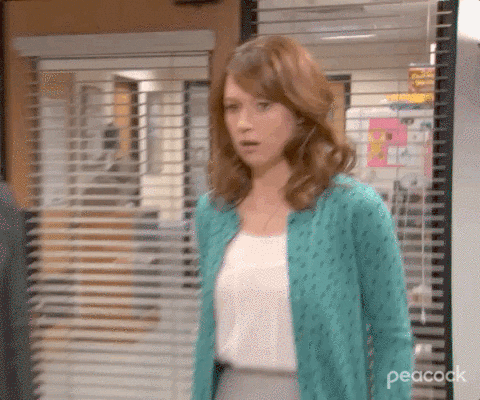 Chloe's worked so hard to forget her childhood trauma; to move on and find a bit of happiness for herself in spite of all she's been through. Now it seems the past has come back to haunt her.
The pattern of the current crimes isn't just similar to that of her father's. It's identical. Is there a copycat working in Baton Rouge?
Before she knows it, Chloe finds herself steeped in the investigation. She needs to get to the bottom of it. It seems too close to home, like it's intentional. Like this new killer is trying to draw her in.
Is Chloe paranoid and seeing connections where there aren't any, or is she dangerously close to the truth?
A Flicker in the Dark is a hugely promising and intense debut. Willingham's writing style is extremely fluid and fast-paced, sucking me in from the very first chapter.
I loved Chloe as a main character. Her flaws made her not just believable, but relatable. Her struggles were real. I felt them; the (view spoiler)[self-medicating (hide spoiler)] being particularly impactful.
While I found certain aspects of the story toed the line of predictability, I nonetheless had a fun time reading it.
If this is her debut, I predict a long and successful career in Willingham's future. I definitely plan to be following along.
Thank you so much to the publisher, Macmillan Audio, for providing me with a copy to read and review.
This is a great book. One that every Mystery/Thriller Fan should pick up!