IT'S THE MOST WONDERFUL TIME OF THE YEAR!!!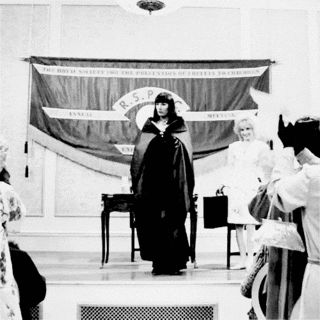 That's right, witches! It's OCTOBER!!!
Many bookworms will tell you that October is by far the best month of the year to be a reader. There is nothing better than getting cozy in your nice warm house, in your comfy clothes, lighting a bookish inspired candle and reading a creepy story well into the night.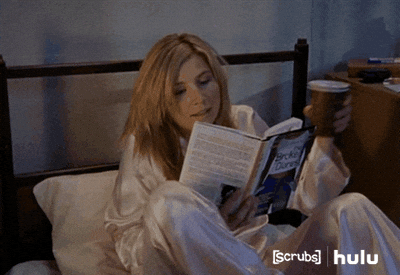 To be frank, it is my absolute favorite activity. I generally read a lot of creepy, scary things but for October, I feel extra inspired to pick up exclusively eerie content. With this being said, it will come as no surprise to anyone that my October theme is: SPOOKTOBER READS!!
As with my previously themed reading months, the goal is to complete 10-books that are spooky, creepy, eerie, scary, all my favorite adjective things. DARK. I want to be afraid to turn my lights out at night.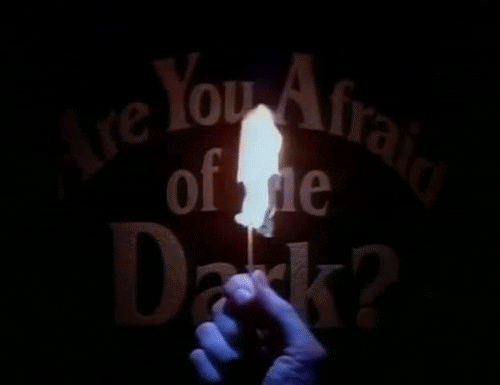 I also hope to participate in Spookathon, hosted by Kayla over at the YouTube channel, Books and Lala. To view her Spookathon announcement video, click here: Spookathon 2019 Announcement where she will list the dates, challenges, etc. I won't have a specific TBR for that week but will try to meet all of the challenges.
So, that's it for now! Are you planning to read a lot of creepy books this month? What is your favorite scary book or movie? I want to know. Leave a comment below or contact me through any of my social media links.
Until my next post, Cheers & Happy Reading~