Hello, book friends! Welcome to May and day 4,354 of social distancing…
Oh wait. I guess it hasn't been quite that long, but some days it feels like it!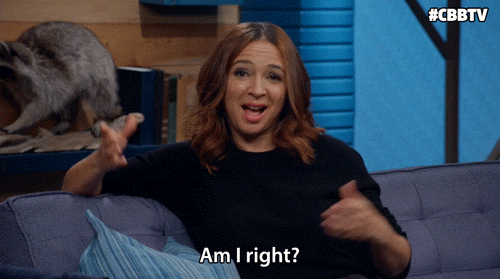 I know it has been a long time since I have posted anything but reviews. Fortunately, or unfortunately, however you want to look at it, I have spent every spare moment reading.
I've pretty much given up on writing wrap-ups. The last one I wrote was a seriously belated January wrap-up. I have planned on writing February and March, but now I would have to do April too!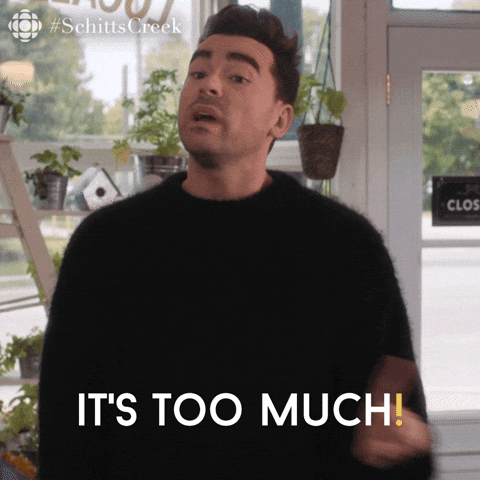 I don't know, what do you guys think? One option is do a Q1 Favorites & Least Favorites post, then do an April wrap-up and go from there. Any advice from anyone who can actually handle time management, let me know!
Anywho, May!!! I am so darn excited about May because Holly Knece, @hollyheartsbooks, is bringing back my favorite readathon of last year: Medieval-A-Thon. For a full description of Medieval-A-Thon, please click HERE and if it sounds fun (WHICH IS ABSOLUTELY IS) join us!!!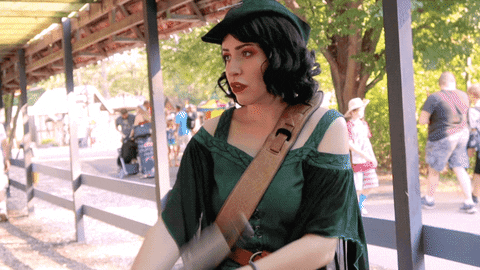 I am going to try to meet all of the prompts. I think I can do it. Although I am not setting a TBR, I will make my selections as I go, I will be sure to update you at the end of the month! That's a promise!
What are you reading this month? Are you participating in any readathons or readalongs? I want to know! Leave a comment down below or contact me through any of my social media links.
That's all for now! Cheers & Happy Reading~