Hello, my lovely book friends! Long time, no post!
Where have I been? What have I been up to?
Long story short, I went on a mini-vacation with my best friend, down to Tennessee and read nothing that entire time. Then upon arriving home, I came down with the cold of the century and have basically been out of commission for a week.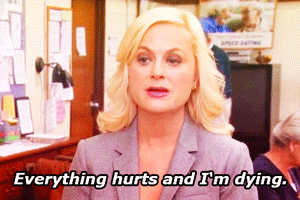 Luckily, today I have only blown my nose 400 times versus 4,156,220. That's an improvement.
I feel like life is returning to my body and soul, hence the post! I actually have the energy to form coherent thoughts and sit at my laptop to type.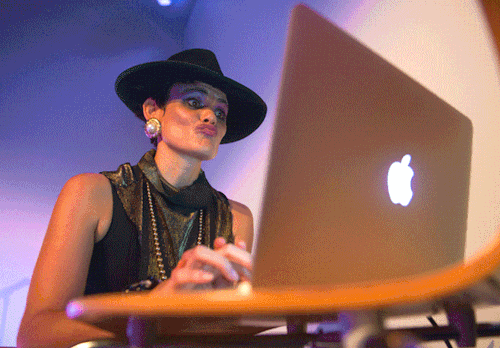 So, let's talk February reading plans. I have not done my January wrap-up yet, as it is a big one, and I don't have that much energy yet. I figured this post would be a good place to start.
February is Women in Horror month and there is a month-long readathon hosted by the Ladies of Horror Fiction — look them up on Instagram and they also have a GoodReads Book Group — which I am participating in.
There are five challenges involved, but the overall goal is to read Women Horror Authors. There aren't enough of them, so it is nice to shine a light on their work.
The group book for the month is, The Tenth Girl by Sara Faring. I have wanted to get to this one for a while now and am stoked to finally be picking it up. Hoping to start that one tomorrow.
Other than that, I have a lot of backlist titles that will fit the challenge prompts so will be happy to check some of those off my endless TBR. These include two of my current reads, Blood Countess by Lana Popovic and The Dark Beneath the Ice by Amelinda Berube. 
In addition to this, I also hope to read one 'new to me' Stephen King, which I planned to do in January but didn't get too, as well as read, I'll Be Gone in the Dark as a Instagram readalong.
That's it for solid plans. Other than that, I will be continuing to make my way through my 2020-ARCs and mood read. 
What are your February reading plans? Are you participating in any readathons or readalongs? I want to know. Leave a comment down below or contact me through any of my social media links!
Until next time, Cheers & Happy Reading!
((Phew, I'm exhausted))