Hey bookworms! I hope everyone had a wonderful holiday season and is feeling charged about the New Year. I know I am ready to tackle all of my bookish goals. One of my goals is to add more creative content to my blog – something besides reviews – so with that in mind, I thought I would start with sharing my Christmas book haul. I was so lucky to receive A LOT of books for Christmas so I am not going to go into detail into each and every book. Hopefully once I read them I can provide you more detail in a wrap-up or review. Without further ado, let's get into this haul!!!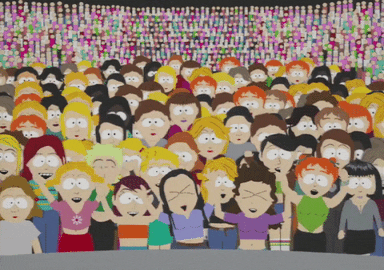 From my significant other:
These Rebel Waves by Sara Raasch – YA Fantasy with pirates
Black Wings Beating by Alex London – YA Fantasy about falconers
The Initiation by Chris Babu – YA Post-Apocalyptic SciFi
The Brightsiders by Jen Wilde – YA Contemporary about a rock band
Summer of Salt by Katrina Leno – YA Contemporary with Magical Realism
Reflection: A Twisted Tale by Elizabeth Lim – YA Fantasy Mulan Retelling
Empire of Sand by Tasha Suri – YA Fantasy debut novel
Bone White by Ronald Malfi – Adult Horror
Kingdom of the Blazing Phoenix by Julie C. Dao – YA Fantasy Snow White Retelling
Vengeful, Book 2 in Vicious by VE Schwab – Adult Fantasy
Wild Blue Wonder by Carlie Sorosiak – YA Contemporary set in Maine
From my parents (aka. the best parents in the world):
Wundersmith, Book 2 in Morrigan Crow by Jessica Townsend – Middle Grade Fantasy
Blanca & Roja by Anna-Marie McLemore – YA Magical Realism
What the Woods Keep by Katya de Becerra – YA Dark Fantasy / Mystery
The Window by Amelia Brunskill – YA Mystery / Thriller
The Devils Thief, Book 2 in The Last Magician series by Lisa Maxwell – YA Fantasy
Sanctuary by Caryn Lix – YA SciFi
From my sister and brother-in-law (aka. the best sis & bro-in-law in the world):
The Dark Descent of Elizabeth Frankenstein by Kiersten White – YA Frankenstein Retelling
The Light Between Worlds by Laura E. Weymouth – YA Fantasy
Seafire – YA Fantasy with pirates
Muse of Nightmares, Book 2 in Strange the Dreamer by Laini Taylor – YA Fantasy
An Ember in the Ashes by Sabaa Tahir – YA Fantasy
Wow! That's a lot but wait until my Book Outlet Boxing Day Sale boxes arrive…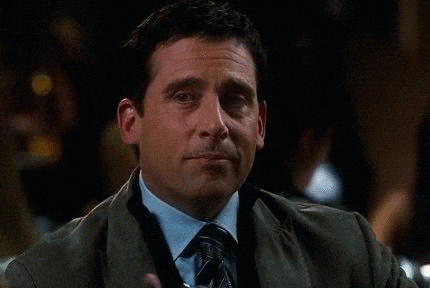 Have you read any of these books? What did you think? What books did you get for Christmas that you are totally excited to read? I want to know! Leave a comment below or contact me through my social media links. You can also find me on Goodreads @megs_bookrack.
Cheers & Happy Reading~