The Escape Room by Megan Goldin
My rating: 5 of 5 stars
Being summoned last minute to participate in a 'team building exercise' is not how Vincent, Jules, Sylvie or Sam saw their Friday night going. Unfortunately, participation is mandatory so they all dutifully arrive on time at a remote office building in a shady part of town. Greeting in the lobby, they enter the elevator together for the ride up to one of the top floors.
The express elevator ascends quickly and then abruptly stops. The lights go out and the heat cranks up. Suddenly, the team comes to the realization that this is their exercise. An Escape Room challenge where the competitive coworkers will have to put petty rivalries aside and work together in order to solve the clues needed for them to be released.
As dark secrets of the team are revealed, viciously pitting them against one another, they find themselves removed from their normal boardroom backstabbing and thrust into a definitive game of survival.
Megan Goldin's thrilling debut, set in the world of high stakes Wall Street finance is incredibly ruthless, and that's sort of my brand. I absolutely flew through this story. I could not put it down!
Following dual perspectives between our cast of characters in the elevator and flashbacks to a mysterious former team member, Sara Hall, the plotting of this is absolutely brilliant. It kept me engaged and guessing the entire way.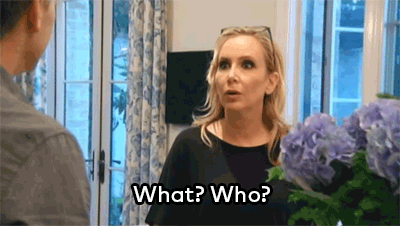 At its heart, a complex revenge thriller, this stoked my Slytherin heart, as I stan a character with the dedication to strategize a long game. If you don't know what I mean by this, pick up this book. This is the epitome of a painstakingly planned 'long game'.
I had so much fun reading this and it is now definitely one of my favorite books of the year. I recommend it to anyone who likes a solid, unique thriller. If this is what Goldin puts out for her debut, I cannot wait to what she comes up with next. You know I will be buying it and devouring it as soon as its released!
Thank you so much to the publisher, St. Martin's Press, for providing me with a copy to read and review. I appreciate the opportunity and of course, love discovering ambitious new authors to obsess over.
This one is out now, my friends, be sure to pick up your copy and see if you can solve The Escape Room!!!