Soul of the Sword by Julie Kagawa
My rating: 5 of 5 stars
It's so good.
This story is soooooooo good!
That's a lot of ooooooo's but seriously…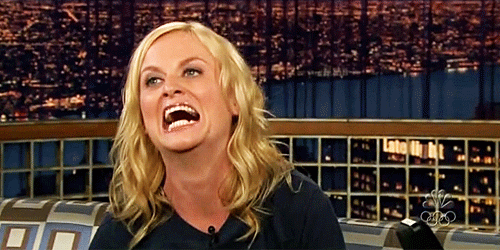 I am absolute trash for this series.
Bring on Book 3!!!
I read Shadow of the Fox at the beginning of the year and it quickly stood out as a new favorite. I was drawn into the Empire of Iwagoto and now I never want to leave!
This second book continues directly after the final events of the first book. We find Yumeko and her crew on the road to the Steel Feather temple in the hopes of protecting the last pieces of the Dragon Scroll. Y'all know a quest is one of my all-time favorite tropes.
The team of characters setting forth on this mission together makes this story for me. Their personalities play off one another so well. It seriously makes me want to be a part of the group. I don't care how outright scary and dangerous it gets!
While I wasn't quite as smitten with this installment as I was with the first book, it is still definitely worth all five stars in my eyes. As second books go, this one upped the stakes of the quest and left off in an exceptionally intriguing part of the story.
I'm not really quite sure how I will hold off until March 2020 for Book 3. I need more Yumeko, Okame, Tatsumi and friends NOW!
It's almost unfair of Kagawa to do this to us. How dare you write such perfection?!
I would love to shout from the rooftops how much I love this series but that could get embarrassing. For now, I will be content with recommending the heck out of it to all my YA Fantasy-reading friends.
Also, legit anime come to life. The atmosphere and tone of this is so dynamic, it leaps off the page and into your minds-eye so clearly. It's honestly tremendous.
I want to thank the publisher, Inkyard Press, for providing me with a copy of this to read and review. It was one of my most anticipated books of the year and it certainly did not disappoint. If you are sleeping on this series, wake up, pick it up and join me in a fangirling!