Tuesday, August 13, 2019 was a good day.
It was on this day, this past Tuesday, that the concluding book in The Raging Ones duology was released.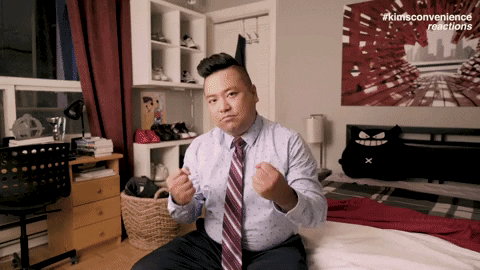 Titled, The Last Hope, this YA-scifi novel written by the sister writing duo, Krista and Becca Ritchie, is one of my most anticipated sequels of the year. The first book in the duology, The Raging Ones, released in August 2018 and I was so impressed by it. I loved it so much and easily gave it a full five star rating. To see my full review on Goodreads, click here: Meg's Review of The Raging Ones
Set in the very distant future, 3525 to be exact, we follow three main protagonists who have a very peculiar relationship and seem to be unlike any other individuals on their planet. To be clear, this story does not take place on Earth. Our protagonists, Franny, Court and Mykal, are all linked by their senses. They can feel, taste and smell what the others are experiencing.
This idea of sensory linking is so interesting to me. Although the trio struggles to get used to this phenomenon, they have no clue why this is happening to them. One thing they do know is that if anyone discovers their secret, they could be in very serious trouble.
As a trio, they enroll to compete for a chance to be a part of the Saga-5 mission, essentially a space mission that will get them off their planet and away from prying eyes. Accepted into the competition they are made to live in dormitories, undergo training and compete in challenges to prepare for the mission. Y'all know that a competition is one of my all-time favorite tropes. I love competition in real life and books are no different.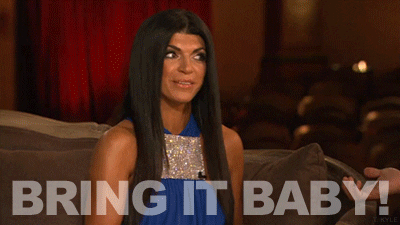 The end of the first book had a HUGE reveal and cliffhanger ending. Our young protagonists discovered something that shook their world to its foundations. When I finished that last page my jaw was legit on the floor!!! How the heck was I going to wait a year before getting my hands on the second book?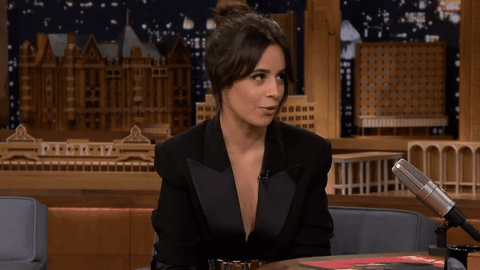 Well, lucky for me, I didn't have to wait a full year. I was blessed to receive an early copy of the second book, The Last Hope, from the publisher, Wednesday Books. I very hearty thank you to them. Guys, guess what!?
I loved this one just as much. It starts off with our main three literally in a fight for their lives. Rescued by a cast of new characters they board a starship from Earth, where they begin to learn all things Earthling. It is at this time that they are made aware of the fact that the fate of planet Earth is on the line and they are amongst the only people who can do something about it. Dah dah dah….
Now on a quest against time, with the future of the universe on the line, Franny, Court and Mykal have to push past their limits and fight against all odds until the ultimate finale. As with the first book, this second is highly unique and wonderfully written. It kept me engaged from start to finish and I seriously did not want it to be over. It hurts my heart.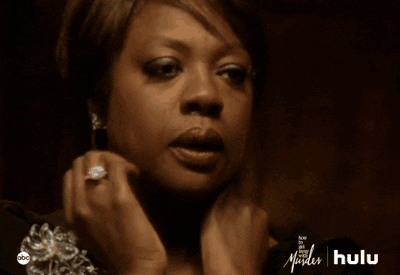 This duology will continue to hold a special place in my heart and I recommend it to YA scifi and romance fans. There is a heavy dose of romance in these books, the main romance being a male/male romance between Mykal and Court. The romance elements were quite well done, in my opinion. Both Krista and Becca are experienced romance writers so that makes perfect sense. This being said, although there is romance, it definitely does not over shade the scifi elements. At its core this is a scifi story that I feel is accessible to all levels of science-fiction readers. So, whether you are new to the genre, or an old hat like myself, I think everyone can enjoy this!
I hope the authors produce more in this genre as I really think they did an excellent job with this duology. They should be very proud of their efforts. Now that the completed duology is on the shelves, this is the perfect time to head to your local bookseller, or favorite online retailer and pick them both up for a binge session! I personally am planning a full 'Scifi September' TBR — perhaps you would like to join me!? These books would certainly be a perfect fit for that theme!
Cheers, my friends & Happy Reading!