The Night Swim by Megan Goldin
My rating: 5 of 5 stars
Megan Goldin does it again!!!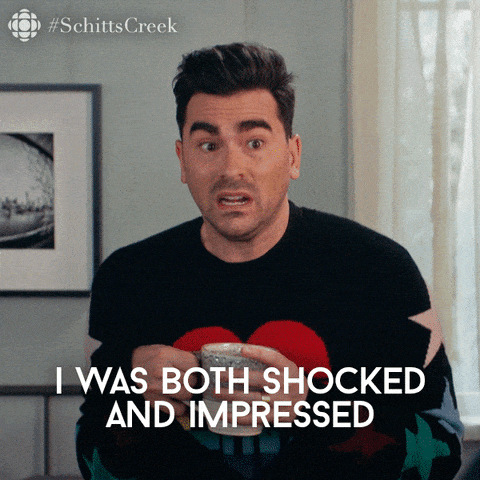 Rachel Krall is the creator and host of a hugely successful True Crime podcast.
During her first season, evidence she procured through her work was subsequently used to free an innocent man.
Now a household name, with a reputation as a tireless truth seeker, many people reach out to her with cases they think she should investigate next.
A lot of these people feel they have no other options when searching for justice for a friend or loved one; that the system has failed them and Rachel is their last resort.
These letters for help generally come in the form of email or through more traditional post. Therefore, Rachel is surprised when a letter ends up stuck under her windshield wiper at a remote rest stop.
How would someone even have recognized her? People generally know her voice, not her face?
When she receives the first mysterious note, Rachel is on her way to Neapolis, where a high profile rape case is currently dividing the small coastal town.
For the latest season of the podcast, Rachel will be looking into the case and attending the trial.
In the ultimate, her story versus his, the victim is the granddaughter of the police chief, and the accused perpetrator is a golden boy, local-celebrity champion swimmer.
As Rachel throws herself into her investigation, the mysterious letters continue to show up in unexpected places, including her hotel room.
The author of the letters, a young woman named Hannah, pleads with Rachel to look into the death of her sister, Jenny, 25-years earlier in Neapolis.
Rachel admittedly finds Jenny's case interesting. A reported drowning, Hannah insists that foul play was involved.
Y'all, I loved this book! The format Goldin chose to tell this story was absolutely perfect.
We get multiple perspectives, past and present timelines, and full episodes of Rachel's podcast!
The way that Goldin was able to weave these two mysteries together was flawless. I found myself so invested in both the current rape trial and the historical perspective of what actually happened to Jenny.
I was blessed enough to have received both an e-copy, and an audio copy, of this from the publisher to read and review. I started it off switching back and forth between the two, but ultimately stuck with the audiobook.
The audiobook is so well done. The podcast chapters are incredible!
I had to keep reminding myself I wasn't actually listening to a podcast, that it was fictional. It's that believable!
I was already a fan of Goldin after the release of The Escape Room last year, but this one, The Night Swim takes it to a whole new level.
Megan Goldin is for sure an autobuy author for me!
In addition to the fabulous presentation of this story, I was also impressed with the commentary regarding rape culture and the treatment of victims of rape and sexual assault.
I love when a Thriller can not only be surprising and immersive, but also when it has something to say on real world issues. I think it opens up so many great discussions that are important and impactful.
In short, if you have not picked up The Night Swim yet, please do so. I particularly recommend the audiobook, although the story is fantastic regardless of the medium.
A heartfelt thank you to the publisher, St. Martin's Press, for providing me with the opportunity to read this early. It will definitely be making my Favorites List for 2020!!!