The Last to See Her is a fast-paced Domestic Thriller following two sisters on a girls trip to New York City where things go horribly wrong.
Gen is currently going through a bitter divorce. Meg, her sister and best friend, is going to be attending a medical conference in NYC. Trying to help her sister out, to get her mind off her current troubles, Meg invites Gen to go along.
Gen agrees and meets her sister in the city. They immediately head out for dinner and drinks.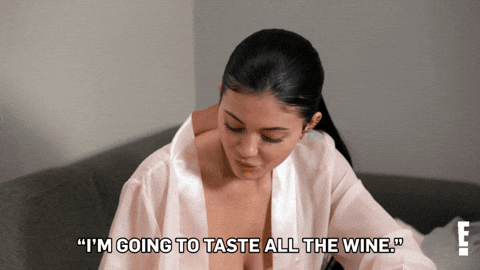 The ladies end up letting loose and having more drinks than they normally would. Returning to the hotel a little drunk, they get into a conversation regarding Gen's marriage.
It seems to stress her out. In fact, she throws her 4-carat engagement ring from the balcony and promptly states she is going out for a walk. She needs some fresh air.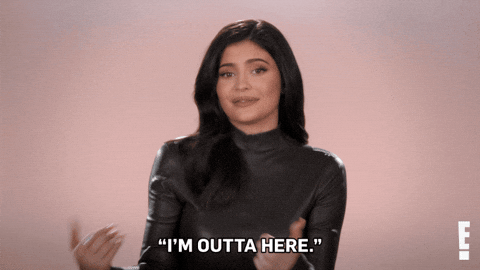 Gen stumbles out of the room and out of the hotel. Meg, who doesn't think it is the greatest idea, nevertheless puts up no real fight. Her sister is a grown woman. She can do what she wants.
Meg lays down and ends up passing out. When she wakes up the next morning, Gen has never returned.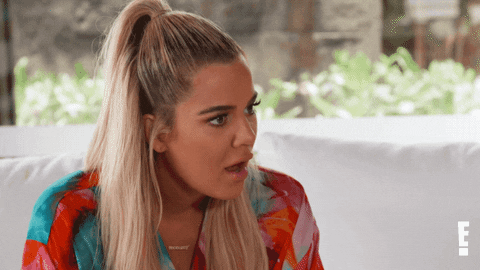 Meg is understandably alarmed. It's a big city, and not one her sister knows that well. Where could she be?
The narrative alternates between Gen and Meg's perspectives initially, with both before and after sections. Eventually, other perspectives are added in, including Gen's estranged husband, Thad.
The chapters are short, continuing to build tension as the story goes along. You learn about both Gen and Meg's lives in the lead-up to the ill-fated NYC trip. There are twists, turns, deceptions and betrayals.
I am currently about 70% through with this one and I am having fun with it. It's an extremely quick read. Perfect for a weekend escape.
There's a ton of drama and it's addicting. I am excited to see where this one ends up. So far it has been a wild ride.
I have a feeling, it's only going to get more over-the-top, if that's even possible, as the conclusion approaches. This could actually make a great Lifetime movie. I can just picture it!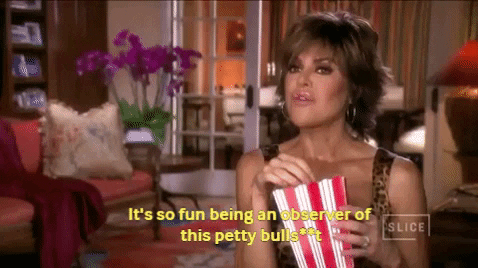 Thank you so much to the publisher, Mira Books, for providing me with a copy of this to read and review, as well as including me in the blog tour!
I am planning to finish this one today and will post a full review here once I am done. Please be sure to stay tuned for that!
The Last to See Her will be available wherever books are sold beginning on December 15, 2020; or you can preorder now!!!