Now that 2020 is in full swing, it's time to let y'all know my reading goals for the year.
My biggest take away from 2019 was that I am putting to much pressure on myself to read certain things at certain times and was causing unneeded stress in my life.
I'm not sure when or why I started taking what I was reading so seriously but moving forward, I am going to get back to reading for me.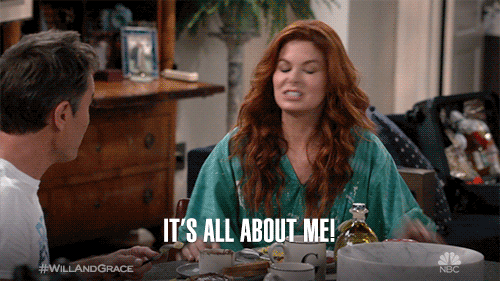 All joking aside, at my heart, I am mood reader. One of my favorite feelings in the world is after I finish one book, picking out a new book to start. With some many things to choose from, the possibilities seem endless, like the world is my oyster, and I love that feeling.
I have decided to forgo my monthly TBR challenges for this year (I was failing at them terribly by the end of 2019, anyway) and also give up on my monthly theme reading.
Someday, maybe I will go back to this type of format, but for now, it just wasn't working for me.
I also am going to try to slow down on the number of review copies I request and accept. I feel like all I read lately are ARCs. While they are all books I am excited for, I still have a ton of books that I purchase that I am also excited for that I never get around too because, well….ARCs!!!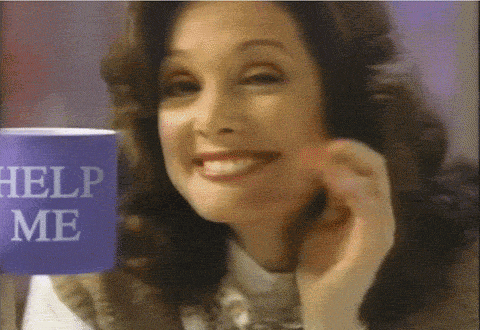 I always, always appreciate the opportunity to read a book early and will continue to follow through with the obligations that I have made to publishers and hope to continue working with many of them going forward. I'm looking at you St. Martin's Press, Disney Book Group and Berkley Books, to name a few!
This isn't the end of ARCs for me, just a scaling back, let's say.
I also want to continue to scale back on the number of books that I am purchasing. Last year, I allowed myself to pre-order 2 books per month and that worked pretty well. I am also down to one book subscription box per month, Book of the Month, with an occasional Book Outlet haul thrown in for good measure.
Lastly, I want to continue to strive to write full reviews for every, single book I read. Currently, I am going back through all the books I read in 2019 and trying to get full reviews up for the ones I missed. So, you may see an uptick in book reviews over the next week or so.
What are some of your reading goals for 2020? Were you successful with your 2019 goals? I want to know. Leave a comment here or contact me through any of my social media links.
Until next post, Cheers & Happy Reading~