Aurora Rising by Amie Kaufman
My rating: 5 of 5 stars
**4.5-stars rounded up**
So, this is what it feels like to have your heart ripped out?!
The year is 2380 and our story begins on the eve of graduation at Aurora Academy, after which squad leaders will choose their teams and be given their first real assignments.
Tyler Jones, star pupil and known leader, cannot sleep. Call it nerves, call it excitement, whatever it is, sleep is not happening!
During the course of the night he hears an SOS over the comm system and sets out to see if he can help. Since he is incredible in almost every way, of course he can help.
When he comes across the beaconing starship he finds hundreds dead with one survivor locked in cryogenic sleep.
Fortunately for her, he is able to save her and bring her back to the Academy with him. But just who is this beautiful sole survivor?
Aurora is shocked when she comes out of cryo to find herself at some Academy for space cadets and not Octavia Colony, her original destination.
As she struggles to clear her head and put the pieces together, she also discovers she has some sort of mysterious powers awakening.
Tyler is disappointed and confused as well upon returning to the Academy. Due to his late night rescue mission, he missed graduation and as a consequence he missed out on the selection of teams.
What is he left with? His sister, a loyal friend and a few other miscreants: Scarlett, Cat, Kal, Fin and Zila.
Thusly, Squad 312 is formed. The most lovable bunch of misfits the galaxy has ever seen!
The story follows all of their perspectives as they go on their first mission and learn more about Aurora and her puzzling claims about the nonexistent Octavia Colony.
Guys, to say I am anxiously anticipating Book #2 would literally be the understatement of 2019.
I loved this story a ton, my only small compliant being that I found the numerous POVs a bit jarring at times. Other than that, nothing but love from me!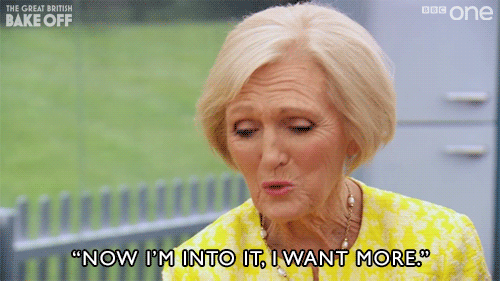 Squad 312 against the whole galaxy?
This author duo is hard to beat in my eyes. I hope they continue to collaborate for years to come!!!