The Last Affair by Margot Hunt
My rating: 5 of 5 stars
**4.5-stars rounded up**
From the outside, suburbanite Mom, Gwen Landon, seems to have it all. With successful husband, Josh, two children and a Labrador, they are a living example of the picture perfect family. Until Gwen winds up dead, that is, bludgeoned to death in her own backyard with a driveway paving stone.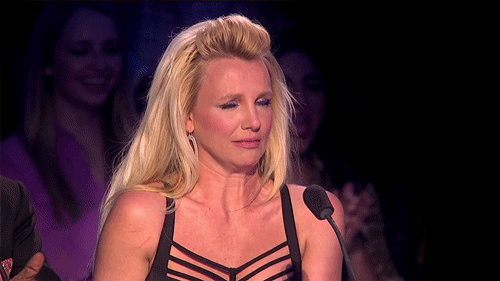 Nora Holliday also appears to be living in suburban bliss, although behind closed doors, things are a bit darker for Nora. Her husband, once an abusive alcoholic, now in recovery, is challenging to live with and the love and spark is definitely gone. Nora does what she can to try to keep it all together for their children but that type of life can be hard.
When Josh and Nora run into each other at an out of town hotel bar, they make a irrevocable and passionate decision that will alter all of their lives.
Full of the domestic drama we all love, glazed with a delightfully devious revenge plot, The Last Affair will keep you vigorously turning the pages until the very end. Once I started down this twisted road of secrets and lies, I could not put it down!
Jumping back and forth between multiple perspectives helped this one to never lose its pace. There were so many secrets, so little honest communication, it was frustrating and amazing all at the same time.
If you are looking for a fast-paced, cleverly plotted domestic drama to help get you through this holiday season, you should definitely consider picking this one up!
I am so happy that I had the opportunity to read this early. Thank you so much to the publisher, Harlequin — MIRA, for providing me with a copy to read and review.
I had a lot of fun with this story and am definitely looking forward to Margot Hunt's next novel. I think her writing has grown a lot for this book compared to For Better and Worse so I cannot wait to see what she comes up with next!