Lethal White by Robert Galbraith
My rating: 4 of 5 stars
**4.5-stars**
Well done! Goodness I love this series.
Cormoran and Robin impress yet again.
Lethal White, the fourth installment of the Cormoran Strike detective series, kicks off with a bang. A disturbed young man named, Billy, arrives at Strike's office claiming that when he was just a kid, he witnessed a child's murder and subsequent cover up. As in, he knows where the body is buried.
While it is clear that Billy is suffering from severe mental health issues, he seems sincerely distressed by his memories and Strike believes him. Before he can get any concrete details however, Billy flees the detective's office and thus begins Cormoran's fascination with Billy's story.
When Strike and Robin begin investigating a blackmail case for a high profile family, they are surprised to discover the two cases may actually be connected.
I love this series so much. Strike and Robin are the best. Currently my favorite detective duo. These books are extremely intricate and the plots never fail to astound me. How Rowling keeps all of the details straight and coherent whilst writing is beyond me.
While this one is not my favorite of the series, I can't deny how creative and well done this book is. It is really long. Like really, REALLY long and I had moments where I was confused and had to go back a few pages and reread but again, that didn't turn me off to the series at all. I blame it more on the fact that I had a lot going on in my life when I was reading this than on any fault of the book.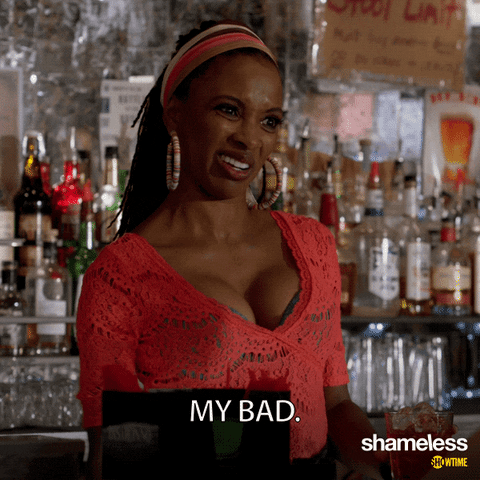 I don't think I am spoiling anything by announcing here that I ultimately want Robin and Strike to fall in love, get married, have little detective babies and live happily ever after in a flat other than the office.
Will this ever happen? It's unclear but I feel like if I put it out there in the universe, there will be a better chance of it.
Overall, I really enjoyed being back in the twisted clutches of a Cormoran Strike investigation and am HIGHLY anticipating book #5!!!!