The Lost Coast by Amy Rose Capetta
My rating: 3 of 5 stars
Danny and her mom move to Tempest, California after Danny picks it out on a map. There seems to be no rhyme or reason to the choice but what is drawing her there?
The Grays, a group of high school girls, who happen to be queer witches, also live in Tempest. One of their group, Imogen, has recently turned up without her personality and with sea glass eyes. What happened to her?
Then she wanders into the woods and doesn't come back out. She's their Regina George, so obviously this is upsetting to the rest of the Grays.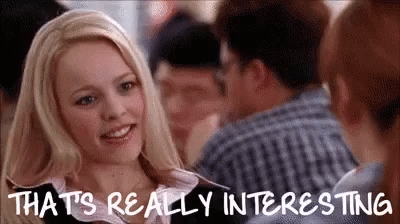 They basically recruit Danny into their group and discover she has a power for 'finding' things. They begin a quest to get Imogen back. All of her; mind, body and spirit.
I love this cover.
I love the representation.
I am intrigued by the premise.
The format did not work for me.
I was as lost as Imogen most of the time.
I cannot even begin to tell you how many times I had to start a chapter over because my mind was wandering and I had no idea what was going on. There were so many perspective jumps and time jumps. I normally do not mind that at all but this just was all over the place.
The writing is pretty but is it possible to be too pretty?
In my opinion, the substance of the plot got buried under all the whimsy. I am sure there will be many readers who will absolutely adore this story. I just unfortunately was not one of them.
If it weren't for the great rep and lush atmosphere, I most likely would have given this two stars. It hurts my heart to write this as I have been greatly anticipating this release. Alas, there is a reader for every book and I am just not the reader for this one.
Thank you so much to the publisher, Candlewick Press, for providing me with a copy of this to read and review. I always appreciate the opportunity to provide my opinion on new releases.