The Invited by Jennifer McMahon
My rating: 4 of 5 stars
**4.5-stars**
"Blurring the lines between the past and the present, the dead and the living"
Helen has always dreamed of a simpler life. One day, after a discussion with her husband, Nate, they decide to make that happen. Using money she has recently inherited after the death of her Father, they make a plan to move to a rural area and build a house of their very own.
Ultimately, they decide on a large plot of land in rural-Vermont with a rich history. Leaving their cushy CT-lives behind, they move into an old trailer on the new property and commence building their dream home.
Olive, a young girl, and new neighbor to Helen and Nate, is missing her Mom, who left home one night and never returned. Rumor has it that she has run off with a boyfriend but Olive doesn't believe it. Acting out and skipping school, Olive is on a path to nowhere, if someone doesn't step in an help her.
As with The Winter People, McMahon has blended perfectly past and present into this story. In addition to the main storyline, described above, we also learn about some characters from the past who have deep connections to Helen and Nate's land. The way that all of these storylines are woven together and ultimately connect is seamless.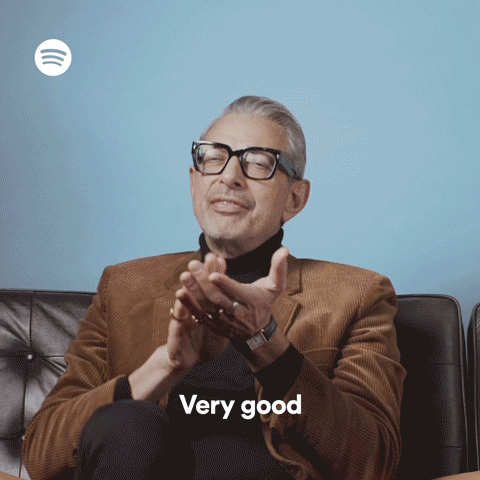 McMahon has such a haunting way of writing. There is an overriding sinister ambiance to her stories, that make them an absolute joy to read for any horror fan. She adds just the right amount of chilling atmosphere and occult references to give her stories a genuine horror feel without being gaudy or overdone.
Some of the plot elements I found were a little too easy to figure out, too simplified if you will, which is why I decided on a 4.5-rating for this as opposed to a 5-star. That is totally my opinion however and I would highly recommend this book. A ghost story with a twist.

"Some people move into a haunted house, but you, you want to build a haunted house, Helen. How fucked up is that?"

McMahon has quickly become an autobuy author for me. I feel like people are definitely going to love this one. Get your hands on it, people! Releasing next month!!!
A big thank you to the publisher, Doubleday Books, for providing me with a copy to read and are review. I appreciate the opportunity and look forward to reading more from McMahon in the future!